With the right maintenance plan in place, your pavers should last – and look beautiful – for years. Our paver sealing service is a key part of that maintenance plan. We always use a three-step process that will keep your pavers clean, attractive, and well-protected: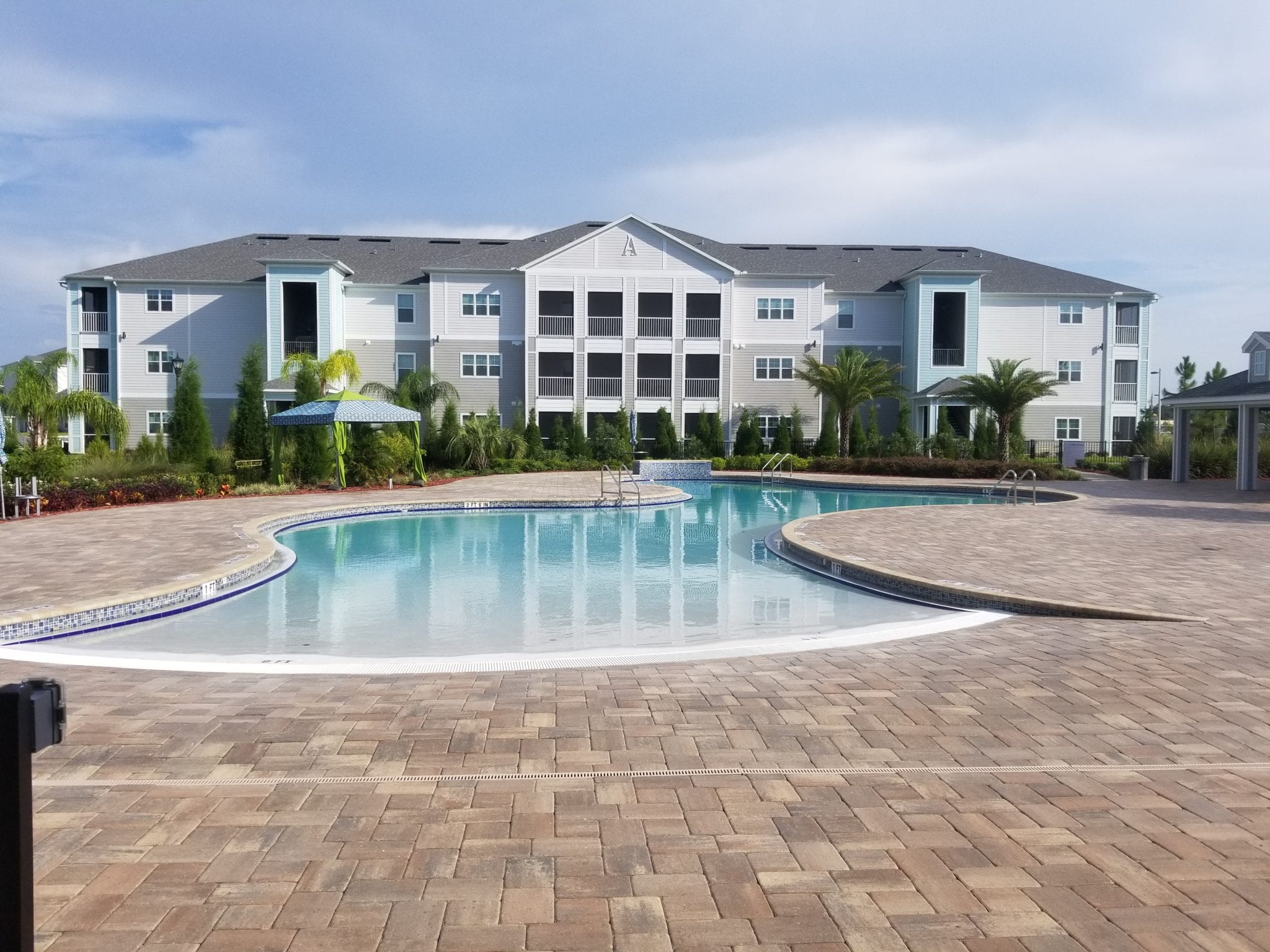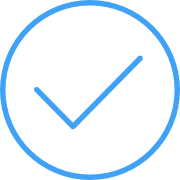 Paver Cleaning
We start with a pressure washing service. This removes dirt and other imperfections. It kills mold, mildew, and moss. And it leaves your pavers looking the way you want them to: curb appeal friendly.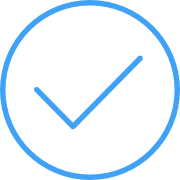 Paver Joint Replacement
Your pavers' joints are packed with sand. Over time, the sand can become discolored and erode – and it's our job to replace it. We remove the old sand and swap it with material that is attractive and durable.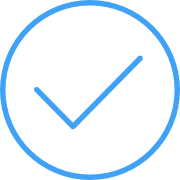 Paver Sealing
Finally, we seal your pavers. This protective coat keeps the qualities you like about your pavers in – and keeps the elements that could hurt it out. Our team uses a high-quality sealant that offers optimal protection against stains and water damage.
Commitment to Quality Workmanship
Our goal is to stretch the benefit of your paver sealing service. So we don't believe in cutting corners. That's why we invest in the best. Every service includes: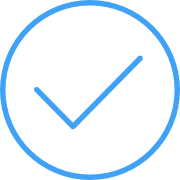 Superior pressure washing technology

Our equipment is designed to deliver that "deep clean" impact – and keep your pavers safe in the process.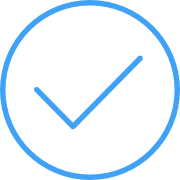 Top quality materials

Every part of our process, from the joint sand to the sealant, is sourced from the best quality on the market.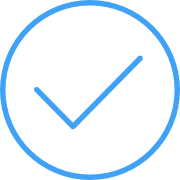 Superior pressure washing technology

Your property deserves the best from its pavers. With Lightning Pressure Washing, you can expect seamless customer service. You can expect a spotless surface. And you can expect protection that lasts.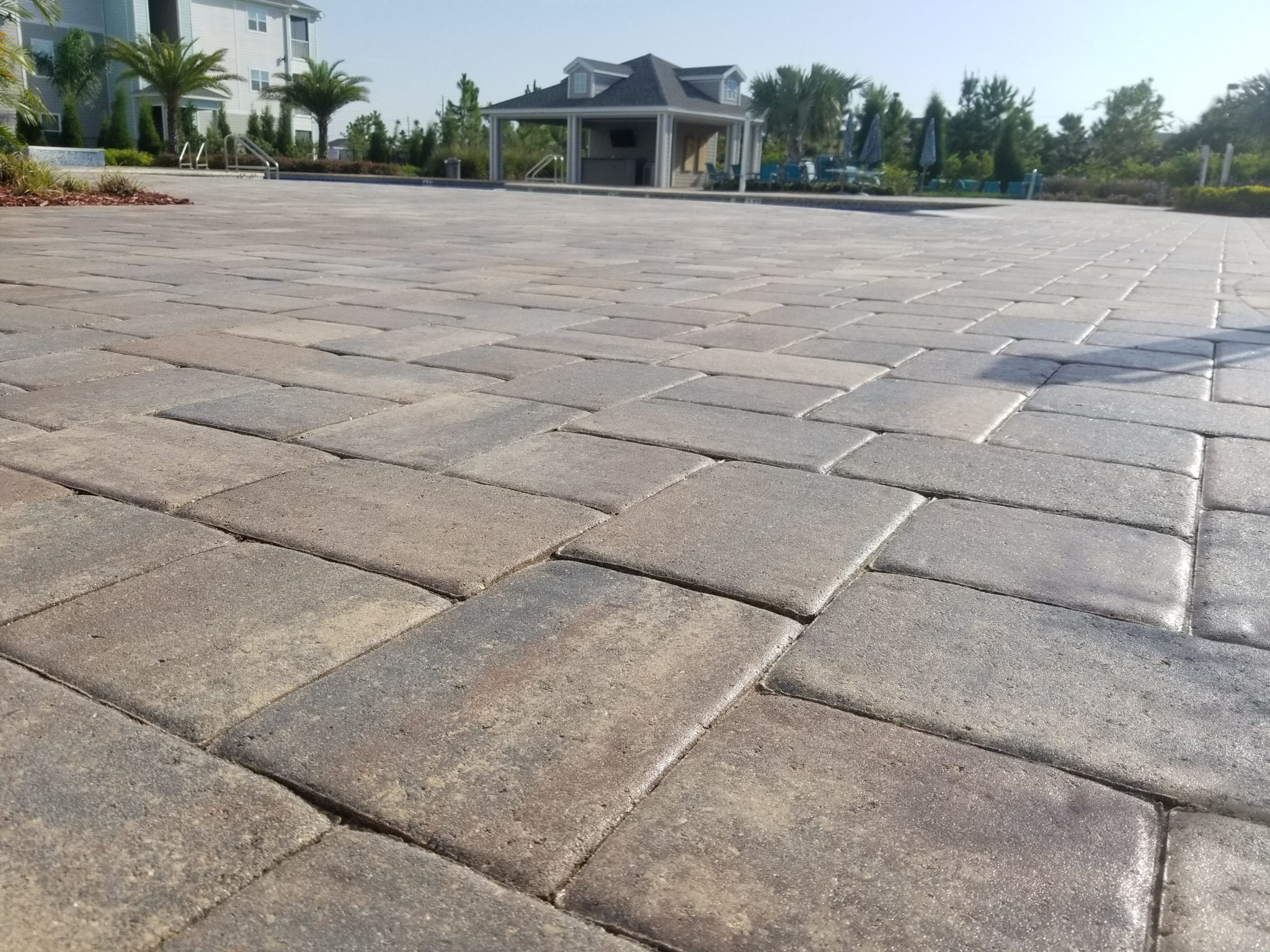 Polk City
Winter Haven
Zephyrhills
Hillsborough County
Polk County
Highlands County
Osceola County