"As the owner/operator of Lightning Pressure Washing, I am on site at each and every job. I treat your home like it is my own. Over 10 years experience in the field helps me to protect your home throughout the cleaning process. We utilize professional equipment and detergents to get the job done thoroughly and efficiently.
I am also active in exterior cleaning industry forums and organizations that help us to continue our education in the field.
Before Lightning Pressure Washing, I worked in a supervisory position that required a lot of travel. I was missing out on family events, and every time I returned home, it
seemed our two boys had grown up just a little.
Now I am around to see them grow and can be present at important family milestones."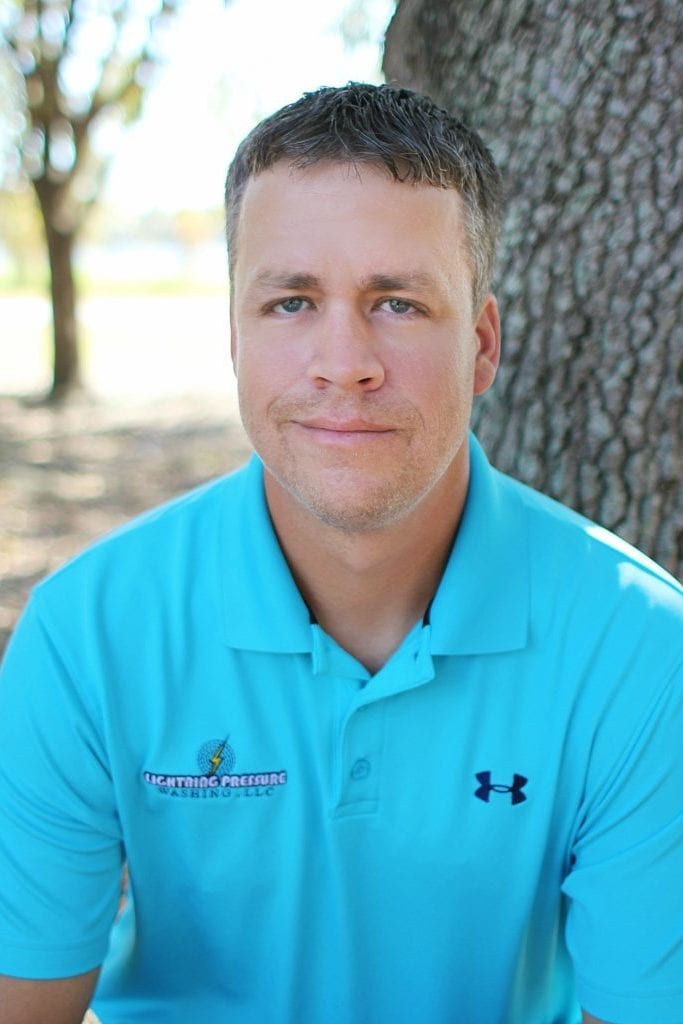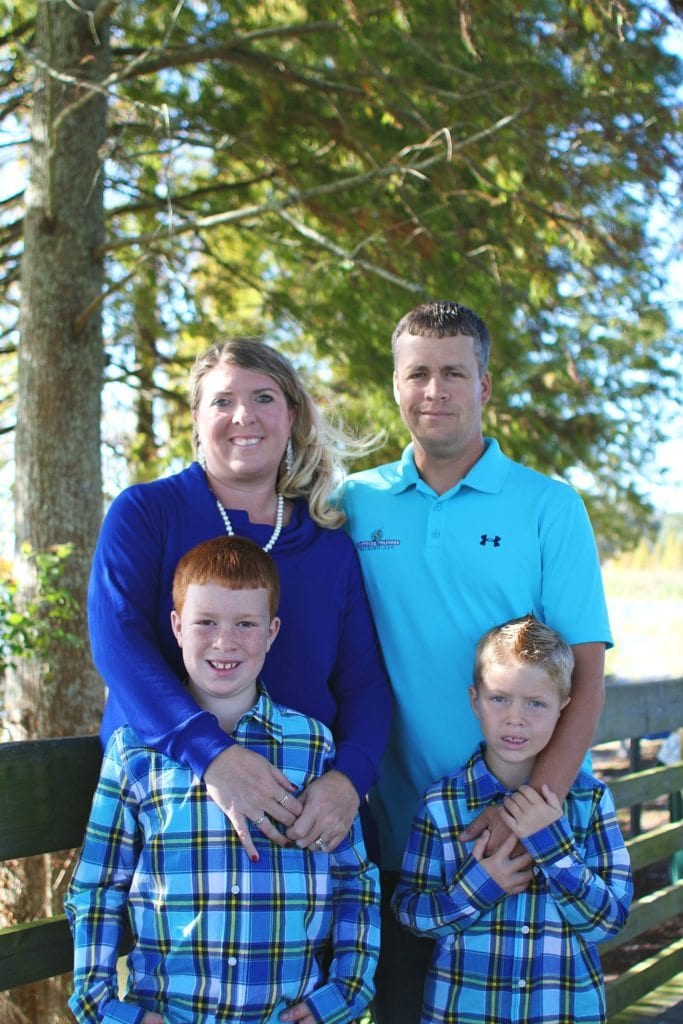 "Camping, fishing, skiing, and backpacking have always been some of my favorite things to do. I have always been the type to spend most of my day outside when possible. Pressure washing allows me to do just that.
I earned a college degree in Fish and Wildlife Management at Hocking College in Ohio. I am also an Eagle Scout in Boy Scouts of America. The values learned in Boy Scouts and gained from a solid family upbringing help guide the company today."