Endless sunny days and warm nights. A charming community and a slower pace of life. Winter Haven has it all – and Lightning Pressure Washing is proud to bring the best to this charming Florida community.
We believe that the "Chain of Lakes City" deserves service that stands apart. We believe that your property should reflect the prid you have for the place you call home. And we're proud to bring that quality to you.
Your Winter Haven Curb Appeal Experts
There's a difference between property service and Lightning Pressure Washing property service. With our exterior cleaning experts, you can always feel confident in the quality of your home. We offer superior quality and convenient service with:
We use cutting-edge pressure washing technology to bring superior quality to your pool deck, driveway, sidewalk, entryway, and more.
We get tons of sun in Winter Haven- so make sure your home benefits from it! Our streak-free guarantee ensures that your window system will always be spotless.
We use a soft washing service to remove black streaks and other buildups from your roof. The result: beautiful curb appeal and long-lasting shingles.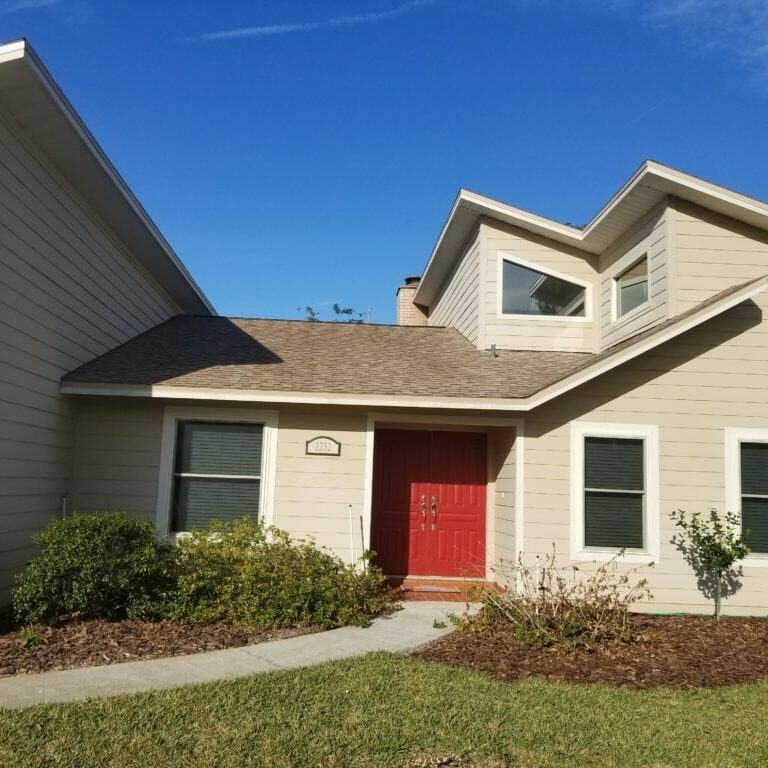 With our soft washing service, your home exterior will bring out the beautiful first impression you love. It will also help your siding last for longer.
Rain happens every now and then. And with our gutter cleaning service, your home will be ready to take on the challenge. We remove debris and clogs for great functionality.
Your Winter Haven home should feel like a crown jewel. With our pressure washing experts, you know you're always getting the best in quality, the best in convenience, and the best in curb appeal. Make your home a highlight of your Florida community!
From Our Pressure Washing Blog