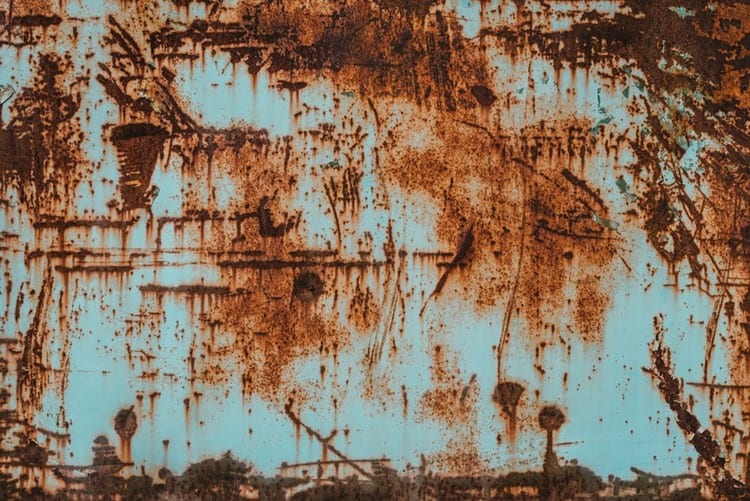 Lightning Pressure Washing uses F9 BARC — the world's best rust remover! Our professional rust stain removal service eliminates even the most stubborn stains on concrete, bricks, pavers, tiles, stone, and other surfaces. It's the ultimate solution for property and business owners that want to improve the aesthetics of their building exteriors. With over ten years of experience, our loyal customers trust us to tackle any rust removal job.
We serve Lakeland, Florida, and the surrounding areas:
Auburndale
Avon Park
Bartow
Bradley Junction
Brandon
Celebration
Dade City
Davenport
Haines City
Highland City
Highlands County
Hillsborough County
Lakeland Highlands
Lake Wales
Mulberry
Osceola County
Plant City
Polk City
Polk County
Winter Haven
Zephyrhills
How We Use the World's Best Rust Remover!
Here at Lightning Pressure Washing, we have the experience, equipment, and expertise to get any rust removal job done on time and within your budget.
As professional applicators of F9 Battery Acid Restoration Cleaner (F9 BARC) — a special chemical formulation that destroys rust and other hard-to-remove stains — we improve the appearance and safety of your surfaces without doing damage to your property.
It's unlikely you can remove these stains yourself. That's why so many customers choose us to keep their surfaces clean. We do all the hard work.
Lakeland, FL Rust Removal Service
Here are some stains we remove:
Irrigation rust
Fertilizer stains
Orange battery acid stains
Mud splatter
Oxidization
Pool acid burns
Whether these stains have damaged concrete, siding, shingles, pool decks, stone, or something else, we leave your surfaces looking as good as new. F9 BARC is an incredibly effective way to remove stains that have bothered you for months or years.
Why Choose Lightning Pressure Washing?
Authorized applicators of F9 BARC, the world's best rust remover!
World-class customer service.
10+ years of experience.
100 percent satisfaction guarantee.
Are you looking for rust removal services in Lakeland, FL? Call Lightning Pressure Washing at (863) 899-1849 or get a free estimate.
Posted in
Auburndale, FL
,
Avon Park,FL
,
Bartow,FL
,
Bradley Junction, FL
,
Brandon, FL
,
Celebration, FL
,
Dade City, FL
,
Davenport, FL
,
Haines City, FL
,
Highland City, FL
,
Highlands County, FL
,
Hillsborough County, FL
,
Lake Wales, FL
,
Lakeland FL Pressure Washing
,
Lakeland Highlands, FL
,
Lakeland, FL
,
Mulberry, FL
,
Osceola County, FL
,
Plant City, FL
,
Polk City, FL
,
Polk County, FL
,
Winter Haven, FL
,
Zephyrhills, FL
|
concrete cleaning
,
curb appeal
,
pool deck cleaning
,
pressure washing
,
roof cleaning
,
rust removal
,
rust stain removal
,
siding cleaning
,
stain removal
,
stone cleaning