Spring cleaning your HOAs has never been so easy. Here at Lightning Pressure Washing, we clean homeowner associations and organizations with a safe pressure washing solution that won't cause damage to commercial properties.
We serve these Tampa Bay Area communities:
Auburndale
Avon Park
Bartow
Bradley Junction
Brandon
Celebration
Dade City
Davenport
Haines City
Highland City
Highlands County
Hillsborough County
Lakeland
Lakeland Highlands
Lake Wales
Mulberry
Osceola County
Plant City
Polk City
Polk County
Winter Haven
Zephyrhills
Spring Cleaning Your HOAs in Tampa Bay, FL, With Pressure Washing
Our specialist spring cleaning service includes a total refresh of your HOA property, including cleaning of entry signs, exteriors, roofs, street curbs, pool areas, clubhouses, concrete, walls, fences, and more.
Think of us as your one-stop cleaning solution in Tampa Bay, where we take care of your HOA with our range of custom services.
We look after your HOA so you can concentrate on other tasks and provide tenants with peace of mind and better health and sanitation.
Our HOA Pressure Washing Technique
Our pressure washing methods give your HOA property a refresh without causing damage to exteriors, surfaces, and materials. While some other cleaning companies in Tampa Bay might use harsh chemicals, we always use the safest ingredients and equipment.
We offer HOA property managers and board members a broad range of regular cleaning services, including monthly, annual, bi-annual, and custom solutions.
Why Choose Lightning Pressure Washing for Your HOA? 
Our professional and friendly team leaves your community looking its best with as little intrusion as possible.
Keeping your tenants happy is the best part of our job!
We know the local area and what properties here go through.
Over ten years of experience.
"Can I give six stars? I had my pavers cleaned and sealed, and I was totally blown away. What an amazing job. This is how a business is supposed to run. A total joy to deal with. (I'm not the easiest person to please.) I would highly recommend them. Thank you Lightning Pressure Washing."
— John Williamson.
Read customer testimonials, and leave us a review in the future!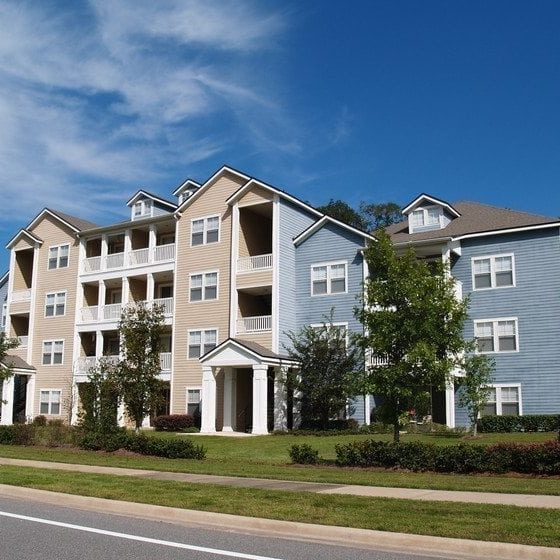 Posted in
Auburndale, FL
,
Avon Park,FL
,
Bartow,FL
,
Bradley Junction, FL
,
Brandon, FL
,
Celebration, FL
,
Davenport, FL
,
Haines City, FL
,
Highland City, FL
,
Highlands County, FL
,
Hillsborough County, FL
,
Lake Wales, FL
,
Lakeland FL Pressure Washing
,
Lakeland Highlands, FL
,
Lakeland, FL
,
Mulberry, FL
,
Osceola County, FL
,
Plant City, FL
,
Polk City, FL
,
Polk County, FL
,
Winter Haven, FL
,
Zephyrhills, FL
|
commercial
,
HOA
,
Maintenance
,
pressure washing
,
spring cleaning