Lightning Pressure Washing provides the ultimate solution to pulling into a clean driveway! These Lakeland, Florida-based cleaning specialists remove dirt, stains, oil, grease, and other blemishes from all driveway surfaces, providing exceptional value for money and world-class customer service every single time.
The Pressure Washing Solution for Pulling Into a Clean Driveway!
With five-star reviews from loyal customers, Lightning Pressure Washing keeps Florida's driveways clean all year round. While you enjoy the sunshine in the Sunshine State, trained technicians can remove even the most stubborn stains from driveway, sidewalk, and walkway surfaces. They do all the hard work for you.
By investing in driveway cleaning, you can set your house apart from the rest in the neighborhood, improve curb appeal, and wow guests that visit your home. Lightning Pressure Washing can keep your driveway as bright as the Florida sun for years to come.
Pressure Washing Techniques for Cleaner Driveways
Lightning Pressure Washing uses a pressure washing technique that removes stains from surfaces like concrete without doing damage. While other methods might damage your driveway (and therefore reduce the value of your home), the team at Lightning Pressure Washing uses an environmentally safe cleaning solution that destroys stains with no fuss.
Learn more about Lightning Pressure Washing's concrete cleaning techniques here. 
Why Choose Lightning Pressure Washing for Driveway Cleaning in Lakeland, FL?
Technicians adhere to strict safety protocols and use a safe solution that won't damage your driveway
Keep exterior surfaces safe and clean for years to come
Rated five stars by customers
Authorized F9 applicator
100 percent satisfaction guarantee
Learn more about the benefits of working with Lightning Pressure Washing here. Or request a FREE estimate.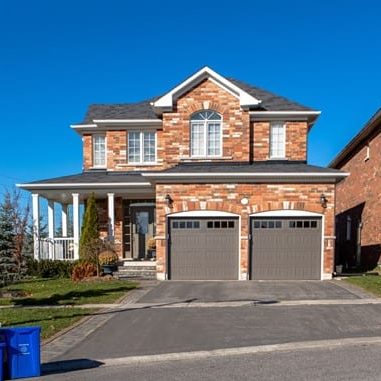 Posted in
Auburndale, FL
,
Avon Park,FL
,
Bartow,FL
,
Bradley Junction, FL
,
Brandon, FL
,
Celebration, FL
,
Dade City, FL
,
Davenport, FL
,
Haines City, FL
,
Highland City, FL
,
Highlands County, FL
,
Hillsborough County, FL
,
Lake Wales, FL
,
Lakeland FL Pressure Washing
,
Lakeland Highlands, FL
,
Lakeland, FL
,
Mulberry, FL
,
Osceola County, FL
,
Plant City, FL
,
Polk City, FL
,
Polk County, FL
,
Winter Haven, FL
,
Zephyrhills, FL
|
concrete cleaning
,
driveway cleaning
,
residential