Proudly serving Lakeland, Florida, for more than a decade, Lightning Pressure Washing is the go-to team for residences, businesses, and HOAs throughout the area. As a full-service company, we can handle individual units all the way up to the full-scale community and multi-unit buildings. When Lakeland needs effective solutions backed by friendly professionals, they turn to Lightning Pressure Washing.
Why Lightning for Large Scale HOA Cleaning?
Our team of professionals has the equipment and knowledge to safely and effectively pressure wash a variety of materials at any scale. We're able to work quickly and diligently, paying attention to detail yet staying on schedule, leaving behind a pristine exterior each and every time. We offer full-scale pressure washing services for multi-unit and community buildings, with experience serving HOAs throughout Lakeland. Schedule routine cleanings for a hands-off solution or call us when you need us for fast and friendly service.
Detailed Pressure Washing with Perfect Results
When you choose Lightning Pressure Washing, your community will enjoy a complete cleaning for the building, roof, entry signs, clubhouses, playgrounds, fencing, street curbs, pool areas, and all concrete surfaces. By combining the right equipment with the ideal techniques and cleaning products, our team achieves perfect results every time, increasing the eye appeal of your community and helping everyone feel a little more at home. Have questions about how we work? We have answers.
We'll Show Off the Improvement First-Hand!
Through the years, Lightning Pressure Washing has earned a solid reputation for being a dependable, professional, and effective pressure washing company for the Lakeland area. Whether you're a first-time customer or coming back for the dozenth time, we care about your satisfaction above anything else.
"The owner of this business was very professional and replied to my phone message in a timely manner. The service he provided was excellent and the price was very reasonable. They were on time and went above and beyond what I expected. I would definitely recommend this company to my friends." – Janey Pribilski
Read more reviews like this one and then contact us for a free, no-obligation quote. We look forward to serving you and your community.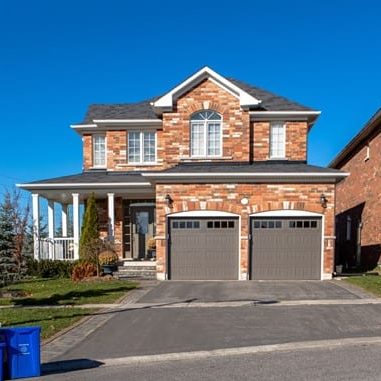 Posted in
Auburndale, FL
,
Avon Park,FL
,
Bartow,FL
,
Bradley Junction, FL
,
Brandon, FL
,
Celebration, FL
,
Dade City, FL
,
Davenport, FL
,
Haines City, FL
,
Highland City, FL
,
Highlands County, FL
,
Hillsborough County, FL
,
Lake Wales, FL
,
Lakeland FL Pressure Washing
,
Lakeland Highlands, FL
,
Lakeland, FL
,
Mulberry, FL
,
Osceola County, FL
,
Plant City, FL
,
Polk City, FL
,
Polk County, FL
,
Winter Haven, FL
,
Zephyrhills, FL
|
apartment complex cleaning
,
building cleaning
,
HOA
,
large scale buildings