Your driveway might not be the most exciting thing in the world, but it could increase your home investment in Lakeland, Florida, by thousands of dollars! Did you know that homebuyers might judge the condition and appearance of your house based on the driveway? With summer in full swing, now's a great time to invest in driveway cleaning and make your home stand out from all the others in your neighborhood.
Why You Need to Invest in Driveway Cleaning in Lakeland, FL
Residential driveway cleaning provides you with unparalleled value. Just think of how many times you use your driveway during the week. Now think about all the times your driveway is exposed to dirt and grime. Whether it's a leaky vehicle, dirty tires, mold, algae, or falling leaves, your driveway accumulates stains and other elements over time.
You might think it's cheap to clean your driveway yourself, but this isn't always the case. You need specialist cleaning products to avoid long-term damage to the concrete surface of your driveway, as well as products that remove stubborn stains from the winter and spring months.
Why You Should Choose Lightning Pressure Washing
Lightning Pressure Washing specializes in reliable, affordable driveway cleaning services in Lakeland, with a soft washing solution that instantly improves curb appeal. This local family-run company also cleans sidewalks and walkways. Lightning Pressure Washing prides itself on exceptional customer service at all times.
Looking for driveway cleaning solutions in Lakeland? Call Lightning Pressure Washing at (863) 899-1849 or click here for a free estimate.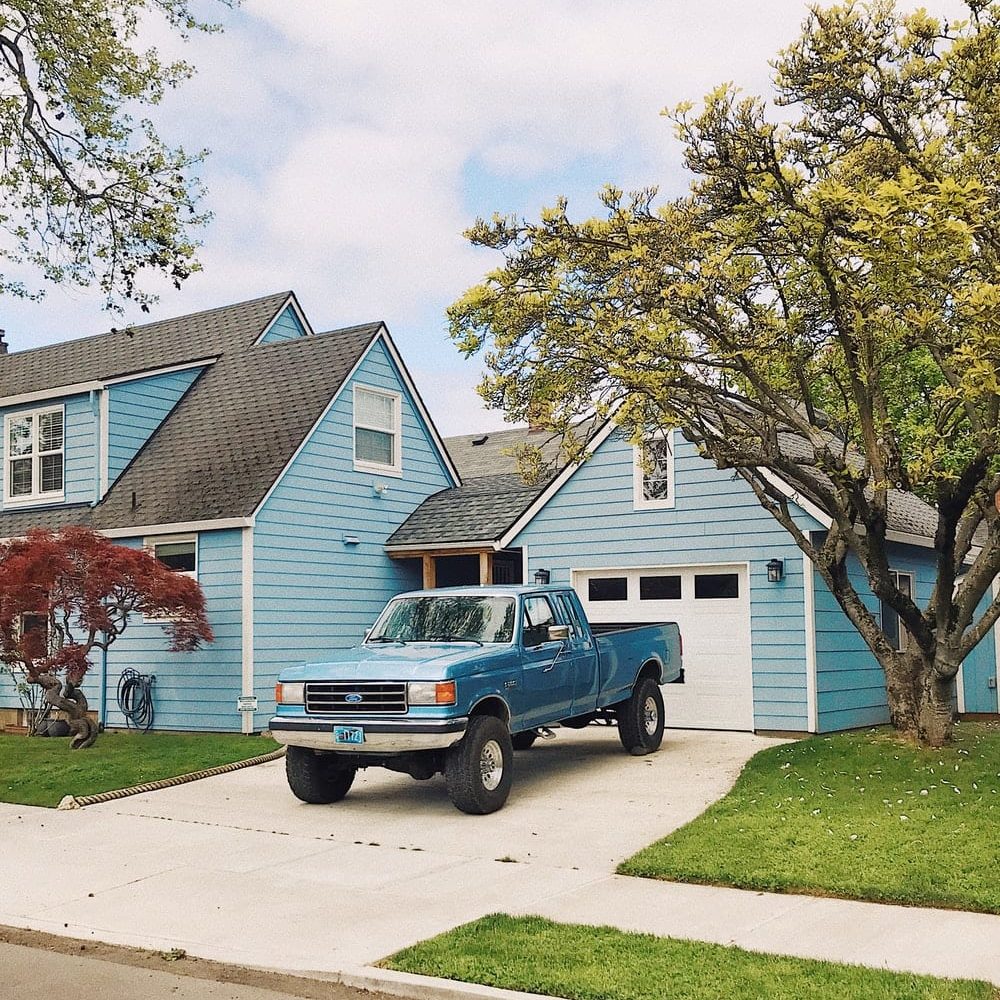 Posted in
Auburndale, FL
,
Avon Park,FL
,
Bartow,FL
,
Bradley Junction, FL
,
Brandon, FL
,
Celebration, FL
,
Dade City, FL
,
Davenport, FL
,
Haines City, FL
,
Highland City, FL
,
Highlands County, FL
,
Hillsborough County, FL
,
Lake Wales, FL
,
Lakeland Highlands, FL
,
Lakeland, FL
,
Mulberry, FL
,
Osceola County, FL
,
Plant City, FL
,
Polk City, FL
,
Polk County, FL
,
Winter Haven, FL
,
Zephyrhills, FL
|
concrete cleaning
,
driveway cleaning
,
pressure washing
,
residential