Florida homeowners get to enjoy a special kind of summer every year. We get hot days and pleasantly warm nights, we get plenty of sunshine, and we get a hint of that ocean breeze. So how can you make sure that your property is ready to make the most of this special season? Here's the inside scoop:
Get your pool enclosure cleaned
We provide soft pressure washing for Lakeland pool areas that need help to maintain their safety and This is the key to remove that nasty buildup so it won't bring your view down.
… And get your pool cleaned, too
A pool filled with green slime doesn't inspire a fun day in the water. Don't put this one off until prime swimming season is already underway!
Treat yourself
What are the things that you most enjoy about your home? Whether it's back deck grilling or your covered patio, give it – and yourself – the treat of regular maintenance for the spaces the deserve it most.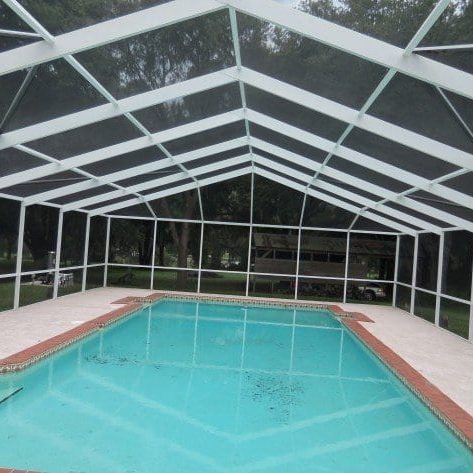 Posted in
Auburndale, FL
,
Avon Park,FL
,
Bartow,FL
,
Bradley Junction, FL
,
Brandon, FL
,
Celebration, FL
,
Dade City, FL
,
Davenport, FL
,
Haines City, FL
,
Highland City, FL
,
Highlands County, FL
,
Hillsborough County, FL
,
Lake Wales, FL
,
Lakeland Highlands, FL
,
Lakeland, FL
,
Mulberry, FL
,
Osceola County, FL
,
Plant City, FL
,
Polk City, FL
,
Polk County, FL
,
Winter Haven, FL
,
Zephyrhills, FL
|
house washing
,
pool enclosure cleaning
,
pressure washing
,
summer