The state of your driveway might induce a gasp and a grimace – but don't stress, because you aren't alone! Many property owners grapple with an eyesore of a driveway. It's a high-traffi
c area, and it's constantly getting beat up on by the elements.
That's why our driveway cleaning solution happens with pressure washing. This high-volume cleaning system is second-to-none in its cleaning power, and the results show. With our power washing solution, you can expect:
Complete stain removal
Our chemical cleaners go deep into your driveway to remove any of the eyesores hurting your driveway. Dirt and grease are no match for our team.
Buildup extraction
We have the power and the expertise to deliver the most effective chewing gum removal and more.
Mold, algae, and mildew removal
Over time, bacterial like mold and algae can accumulate on your hardscapes. We remove the buildup, kill further growth, and enhance curb appeal.
With Lightning Pressure Washing, driveway cleaning just got a whole lot simpler – and your curb appeal just got a whole lot brighter!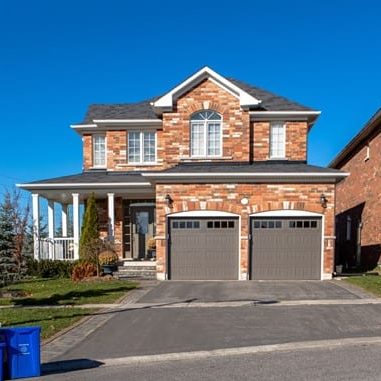 Posted in
Auburndale, FL
,
Avon Park,FL
,
Bartow,FL
,
Bradley Junction, FL
,
Brandon, FL
,
Celebration, FL
,
Dade City, FL
,
Davenport, FL
,
Haines City, FL
,
Highland City, FL
,
Highlands County, FL
,
Hillsborough County, FL
,
Lake Wales, FL
,
Lakeland Highlands, FL
,
Lakeland, FL
,
Mulberry, FL
,
Osceola County, FL
,
Plant City, FL
,
Polk City, FL
,
Polk County, FL
,
Winter Haven, FL
,
Zephyrhills, FL
|
driveway cleaning
,
pressure washing