Homeowners should take "curb appeal" literally. It really does start at the bottom! That's why regular driveway cleaning is indispensable to the quality of your property and its first impression.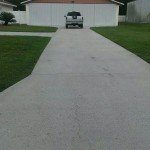 Our Driveway Cleaning Solution
Driveways tend to accumulate a lot of dirt and grime – and they need the benefit of a heavy-duty solution. That's where the professionals at Lightning Pressure Washing come in. We employ an industry-grade pressure washing service that checks off all the boxes. Expect:
High-volume pressure cleaning for unparalleled power. Our high-volume pressure washing system provides the deep-clean that your driveway needs to shine.
An innovative cleaning chemical solution. We invest in the best cleaners to remove all the buildup – from dirt to grease to mold – from your driveway.
Trained pressure washing professionals. You are getting the benefit of a trained, certified, and experienced pressure washing expect. And the results match.
Lightning Pressure Washing makes driveway cleaning simple with our comprehensive power washing service. Get your curb appeal into overdrive… starting from the bottom!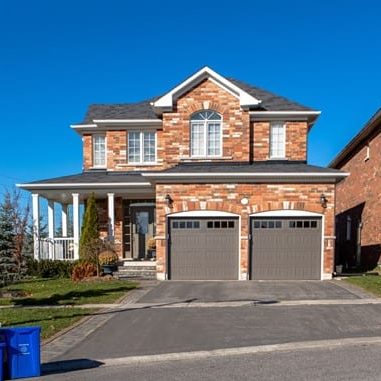 Posted in
Auburndale, FL
,
Avon Park,FL
,
Bartow,FL
,
Bradley Junction, FL
,
Brandon, FL
,
Celebration, FL
,
Dade City, FL
,
Davenport, FL
,
Haines City, FL
,
Highland City, FL
,
Highlands County, FL
,
Hillsborough County, FL
,
Lake Wales, FL
,
Lakeland Highlands, FL
,
Lakeland, FL
,
Mulberry, FL
,
Osceola County, FL
,
Plant City, FL
,
Polk City, FL
,
Polk County, FL
,
Winter Haven, FL
,
Zephyrhills, FL
|
concrete cleaning
,
driveway cleaning
,
power washing
,
pressure washing