When you live in an HOA, convenience should be a hallmark of your residential experience. Lightning Pressure Washing is proud to support HOA communities in Davenport with a complete array of exterior cleaning solutions. The result: quality that lasts, curb appeal that shines, and CC&R compliance that counts.
What are CC&Rs?
Every HOA is governed by a set of CC&Rs, or Covenants, Conditions, and Restrictions. These are, in the simplest terms, the "rules of the community." They help your HOA stay on track – and they help it live up to the expectations that residents expect of this intentional community.
Exterior Cleaning for CC&R Compliance
Our team is proud to partner with HOAs across Davenport to deliver the best in pressure washing and exterior cleaning. Using our professional experience, our innovative exterior cleaning equipment, and streamlined service, we deliver cleaning results for:
Entry signs and monuments
Concrete cleaning
Clubhouses
Playgrounds
Walls and fencing
Street curbing
Pool areas
… and other common areas​!
A Picture-Perfect Place to Call Home
We know that living in an HOA is more than happenstance – it's an intentional decision. And we're proud to deliver service that helps your living experience live up to all your expectations. For HOAs in Davenport and beyond, the Lightning Pressure Washing team is here for you!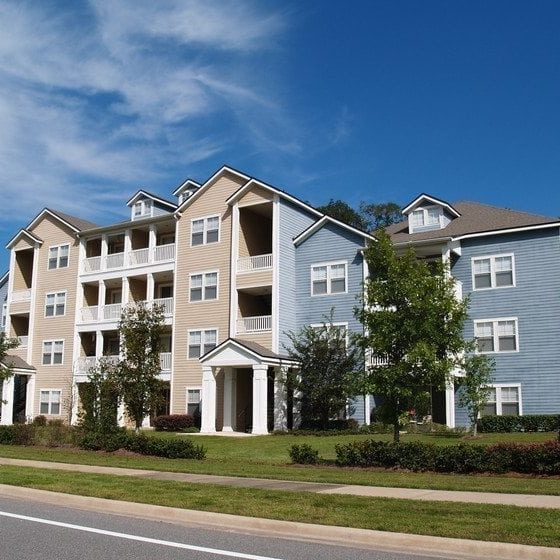 Posted in
Auburndale, FL
,
Avon Park,FL
,
Bartow,FL
,
Bradley Junction, FL
,
Brandon, FL
,
Celebration, FL
,
Dade City, FL
,
Davenport, FL
,
Haines City, FL
,
Highland City, FL
,
Highlands County, FL
,
Hillsborough County, FL
,
Lake Wales, FL
,
Lakeland Highlands, FL
,
Lakeland, FL
,
Mulberry, FL
,
Osceola County, FL
,
Plant City, FL
,
Polk City, FL
,
Polk County, FL
,
Winter Haven, FL
,
Zephyrhills, FL
|
HOA's