In the hubbub leading up to Christmas, it's easy to forget about your roof. And who could blame you? Shopping for gifts, decorating your home, going to festive parties, and sharing the magic and love of the season with friends and family should be your priorities. However, your roof is pretty important, too, and it should be cleaned annually. Just before Christmas is a perfect time. Here's why …
Safety Considerations
The black streaks that develop on your roof (most likely algae and/or mold) are not only ugly, but they're also dangerous. An algae-covered roof is extremely slick, which could make putting up decorations a reckless endeavor. What's more, by the time you can see the streaks from the ground, the algae has likely been there for several months, turning your roof into a slip-and-slide.
Insurance Compliance
If you allow moss, mold, mildew, and other dangerous substances to live on your roof, your insurance company may cancel your homeowners' policy. Why? A poorly maintained roof is more likely to get damaged and leak. Simply put: the insurance company doesn't want to be on the line for your negligence. You must keep your roof clean This regulates your premium and keeps your insurance provider happy.
Roof Life Expectancy
Algae harbors bacteria and moss have a substantial root system, both of which can undermine and deteriorate your roof prematurely. A regular roof cleaning will maximize the life of your roof by 25 years or more.
Problem Prevention
Proper roof maintenance prevents many problems that can destroy your roof. If left alone, your roof may fail, damaging the interior of your home. Therefore, it's best to do a little bit of maintenance now to prevent huge, expensive problems later on.
For these reasons and more, you should get your roof cleaned before each holiday season. The optimal time is late fall after you rake up the leaves and before you put up the Christmas decorations. Need to make an appointment? Call Lightning Pressure Washing, LLC.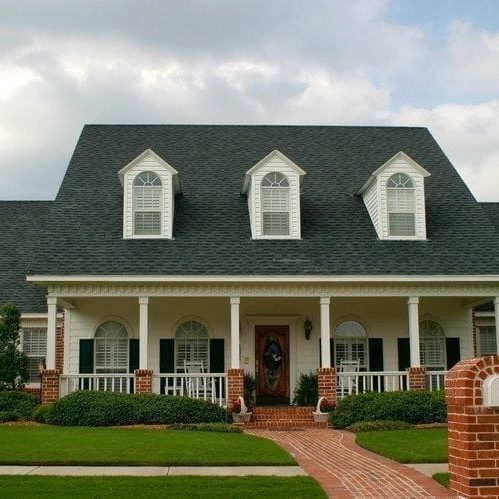 Posted in
Auburndale, FL
,
Avon Park,FL
,
Bartow,FL
,
Bradley Junction, FL
,
Brandon, FL
,
Celebration, FL
,
Dade City, FL
,
Davenport, FL
,
Haines City, FL
,
Highland City, FL
,
Highlands County, FL
,
Hillsborough County, FL
,
Lake Wales, FL
,
Lakeland Highlands, FL
,
Lakeland, FL
,
Mulberry, FL
,
Osceola County, FL
,
Plant City, FL
,
Polk City, FL
,
Polk County, FL
,
Winter Haven, FL
,
Zephyrhills, FL
|
holiday cleaning
,
residential
,
roof cleaning
,
winter