The fences around your residence provide the primary security for you and your loved ones. The exposure to elements all year round gradually degrades the structural quality of your fences, resulting in unsightly holes and rotten gaps that compromise the safety and privacy of your beautiful home.
Additionally, fences contribute to the overall aesthetics of your property and is a wonderful way to leave a good first impression on your neighbors and visitors. Hence, it is important for homeowners to implement the right washing routine to ensure that fences are well-cared for throughout the seasons – rain, shine, or snow.
Homeowners can save a great deal of money by maintaining the quality of their fences instead of replacing them. This means providing fences with a thorough wash and scrub-down when necessary.
Unfortunately, over-the-counter cleaning solutions may not provide fences with adequate protection to safeguard them from deterioration. Efforts may be in vain, with homeowners wasting valuable time, effort, and money while fences are left worse for wear.
This is why homeowners should hire a trusted cleaning specialist such as Lightning Pressure Washing, which offers advanced industrial equipment and professional expertise to keep your fences in tip-top shape. A quick intervention from the experts will not only restore the perfect appearance of your fences but also save them from further damage such as cracking, splintering, or warping.
Why Choose Lightning Pressure Washing?
Our dedicated team of cleaning experts provides a comprehensive range of pressure washing services that will eliminate the most stubborn stains on your fences. Say goodbye to the usual suspects that include moss, algae, dirt, grime, grease, and mildew.
The controlled water pressure of our washing techniques ensures that your fences are kept clean and bright while going easy on delicate panels. The Lightning Pressure Washing team is certified, bonded, and insured to deliver the highest quality of care for your fences. Our seasoned technicians are trained to quickly identify the best cleaning approach for your fences.
Lightning Pressure Washing is your leading expert in fence cleaning. We are committed to keeping your precious home safe and in pristine condition with quality cleaning services. Consult us for an estimated quote today!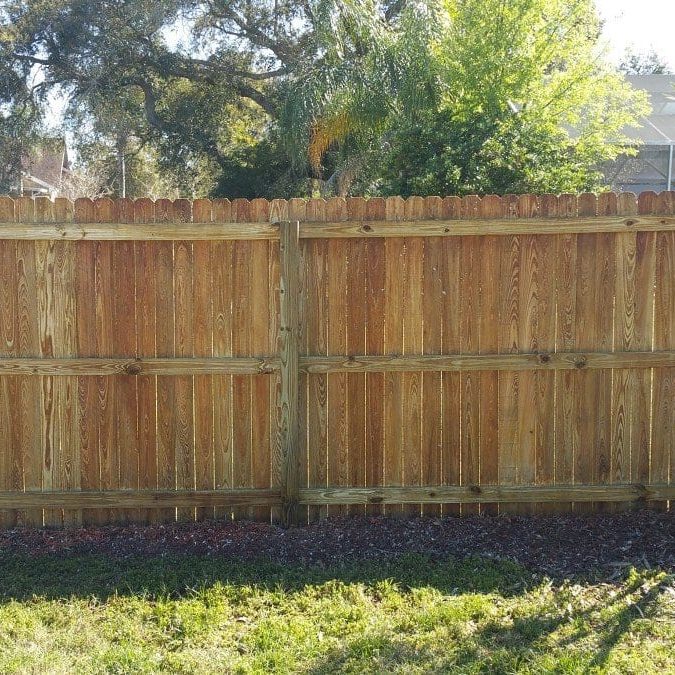 Posted in
Auburndale, FL
,
Avon Park,FL
,
Bartow,FL
,
Bradley Junction, FL
,
Brandon, FL
,
Celebration, FL
,
Dade City, FL
,
Davenport, FL
,
Haines City, FL
,
Highland City, FL
,
Highlands County, FL
,
Hillsborough County, FL
,
Lake Wales, FL
,
Lakeland Highlands, FL
,
Lakeland, FL
,
Mulberry, FL
,
Osceola County, FL
,
Plant City, FL
,
Polk City, FL
,
Polk County, FL
,
Winter Haven, FL
,
Zephyrhills, FL
|
fence cleaning
,
residential
,
wood restoration