As we move from fall into the colder seasons, it's time to think about home maintenance projects. That includes maintaining and cleaning gutters. When gutters are clean, they prevent rainwater from collecting at the home's foundation, on the roof, and the side of the house. If they're clogged with debris or leaves, water can't run through them. That could lead to costly problems including the following.
Siding and Roof Rot
If the water isn't flowing the gutter, it's going to drip down the side of the house. Unfortunately, this will result in the siding and roof becoming rotten.
Pest Control Issues
Standing water attracts pests, including mosquitoes and flies. Other issues include your family becoming exposed to illnesses like West Nile. Standing water is the result of debris piling up in gutters.
How to Avoid These Issues
Hiring Lightning Gutter Cleaning is the best way to help avoid and eliminate these issues. Our team of professionals will arrive to clean and maintain your gutters in preparation for the winter months. You'll receive:
Professional, uniformed service technicians who come on-time based on your schedule.
All lawn furniture and other items are placed out of the way.
Your gutters will have all dirt, leaves, sludge, and sticks removed from them.
All downspouts will be tested to ensure water flow is reliable and clear.
Your exterior gutters will receive a thorough washing to enhance your curb appeal.
Before cleanup occurs, a final inspection will happen first.
Working with Lightning Gutter Cleaning ensures your home is ready for the cold weather months.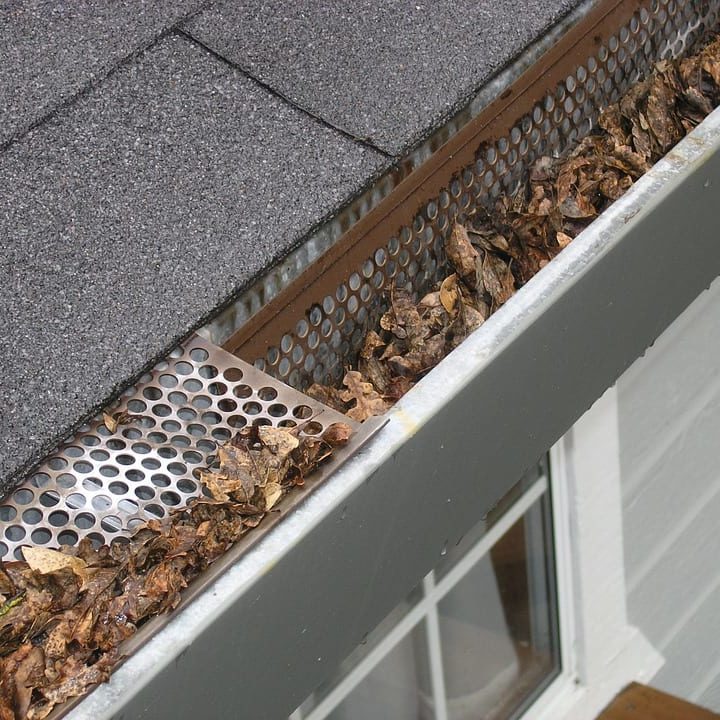 Posted in
Auburndale, FL
,
Avon Park,FL
,
Bartow,FL
,
Bradley Junction, FL
,
Brandon, FL
,
Celebration, FL
,
Dade City, FL
,
Davenport, FL
,
Haines City, FL
,
Highland City, FL
,
Highlands County, FL
,
Hillsborough County, FL
,
Lake Wales, FL
,
Lakeland Highlands, FL
,
Lakeland, FL
,
Mulberry, FL
,
Osceola County, FL
,
Plant City, FL
,
Polk City, FL
,
Polk County, FL
,
Winter Haven, FL
,
Zephyrhills, FL
|
fall cleaning
,
gutter cleaning
,
residential