Over time, all kinds of debris can build up on the exterior of your home. From dirt, dust, and salt to moss, mold and other types of grime, it's no wonder your house might start to look dirty after a few years. If you want it to look new again with little effort on your part, it's time to look into hiring a professional house washing team to improve the look of your property. Here are some of the main benefits of this kind of service.
Improved Curb Appeal
The number one reason many homeowners get their house washed by professionals is to increase curb appeal. This is especially common right before putting the house on the market. After all, the first thing homebuyers notice is what the exterior of the home looks like. If the walls and windows are covered with a film of dust or dirt, or have moss growing over them, that's going to create a bad first impression unless the buyers are looking for a fixer upper! Even if you're not selling your home, you might want to get it washed so anyone who drives by or pulls into your driveway is impressed by how new, clean and fresh your house looks. So if you're expecting company—such as having family stay with you over the holidays—a good washing for your home may be in order.
Better for People with Allergies
If you have allergies and feel like your symptoms get worse when you're right outside your house, consider getting the exterior washed. This is because it's common for allergens like pollen to settle on the sides of the house, sticking around for far longer than you'd like. And of course, mildew and mold can make anyone sneeze or even become ill. So if you notice signs of these allergens on your exterior walls, doors, and windows, it's time to wash it all away. This way, you can be certain you'll enjoy your time on your patio or porch instead of sneezing every time you go out there to sit down.
No Harsh Chemicals
Professional house washers know how to get homes looking spotless using the right pressure to get rid of grime, without damaging the house with a high-pressure wash. This ensures that the house is not damaged and looks flawless in the end. And when professional house washers use a cleaning solution to help rid the walls of dust, moss and more, it's gentle enough to avoid harming people or animals during the cleaning process. So when you choose the right cleaners to get your house looking its best, you don't have to worry about your family's health and safety as your house gets cleaned.
Now that you know the main benefits of house washing, when should you get it done? Well, an annual wash will keep your house looking practically new, which your neighbors and HOA will appreciate almost as much as you will! It's also a good idea to get it washed if it's been particularly dusty or humid lately since this can result in dust, dirt, and moss clinging to your home. And of course, if you plan on selling your house soon, don't put it on the market before you get it professionally washed!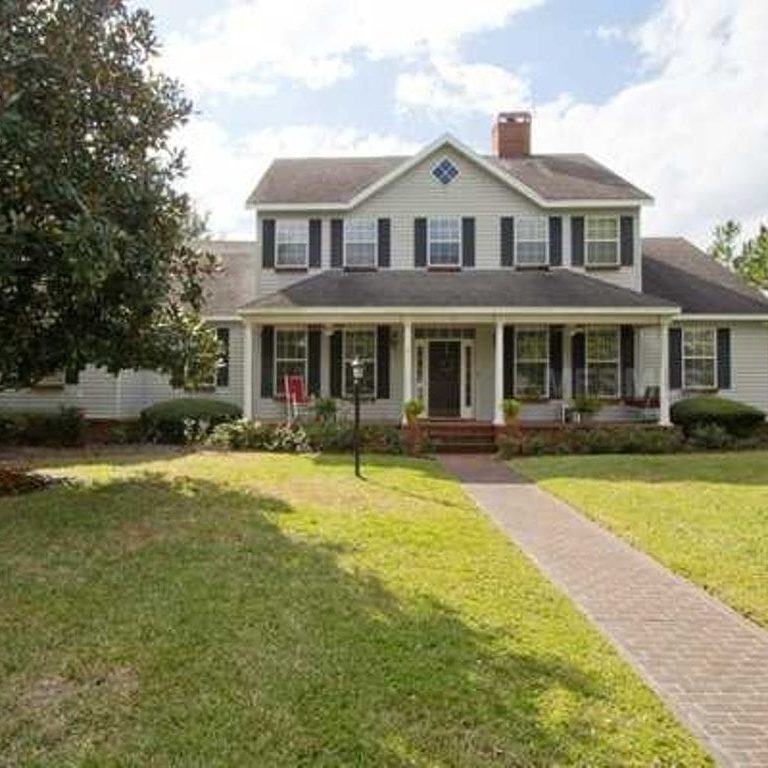 Posted in
Auburndale, FL
,
Avon Park,FL
,
Bartow,FL
,
Bradley Junction, FL
,
Brandon, FL
,
Celebration, FL
,
Dade City, FL
,
Davenport, FL
,
Haines City, FL
,
Highland City, FL
,
Highlands County, FL
,
Hillsborough County, FL
,
Lake Wales, FL
,
Lakeland Highlands, FL
,
Lakeland, FL
,
Mulberry, FL
,
Osceola County, FL
,
Plant City, FL
,
Polk City, FL
,
Polk County, FL
,
Winter Haven, FL
,
Zephyrhills, FL
|
curb appeal
,
house washing